Artist Books
Spectral Days
I am glad that things have changed. All efforts toward ridding oneself of the historical past and acquiring new family members have been rewarded. This new sequencing of verb tenses was the material expression of her private epiphanies. Now, photographs were just photographs: pieces of paper that could be pleated, replaced and slipped into a pocket.
Mirene Arsanios for the artist book Spectral Days
Setareh Shahbazi was born in Tehran one year and a day before the Iranian Revolution. She moved to Germany in 1985, leaving behind a swimming pool, a garden, and all family photographs. In the spring of 2009, she moved to Beirut with a box of photographs from Tehran. There she got into a close conversation with her neighbor Mirene Arsanios, a writer then based in Beirut.
Images: Setareh Shahbazi
Text: Mirene Arsanios
Design: Aude Lehmann
44 pages, 20x15 cm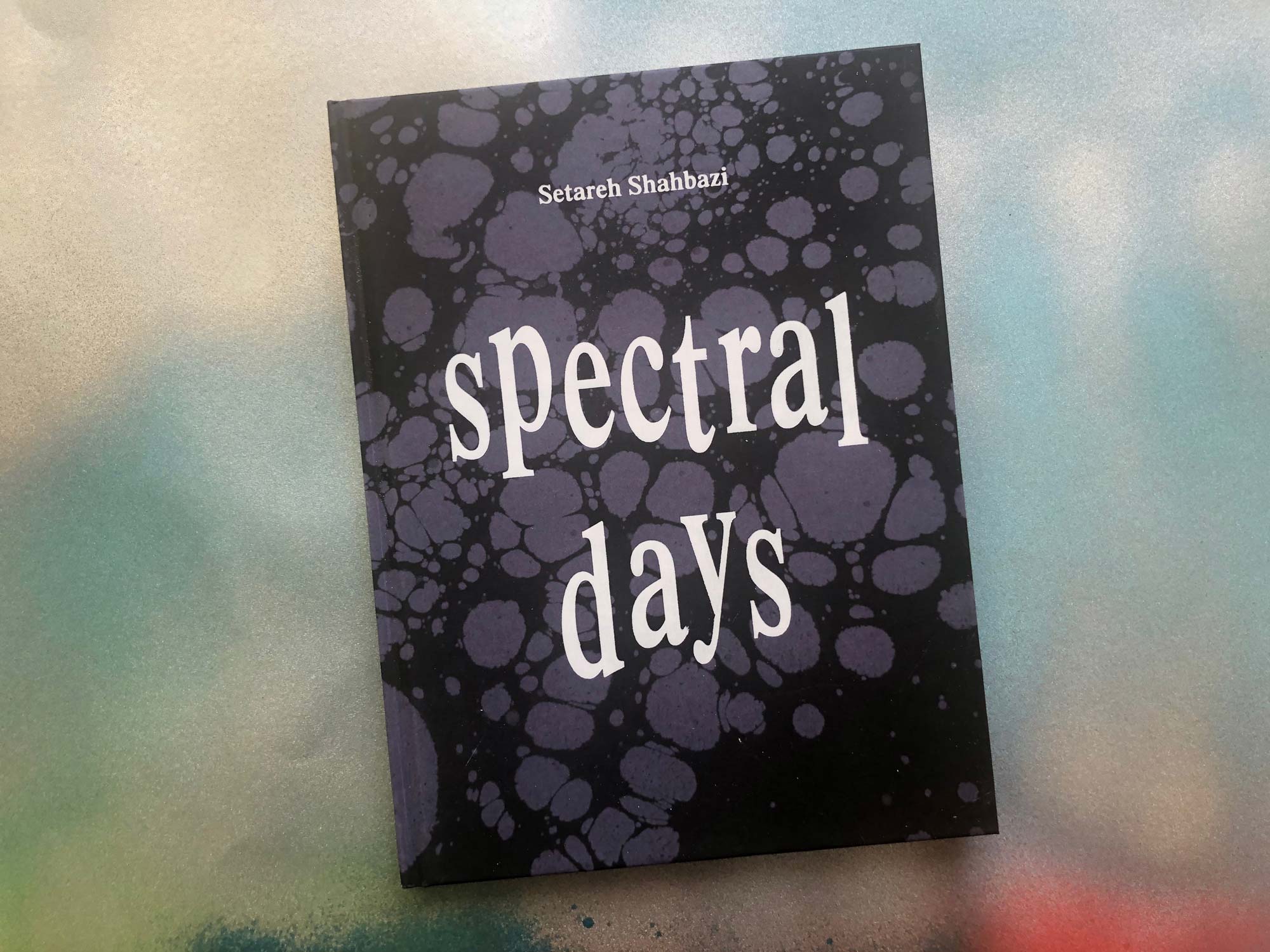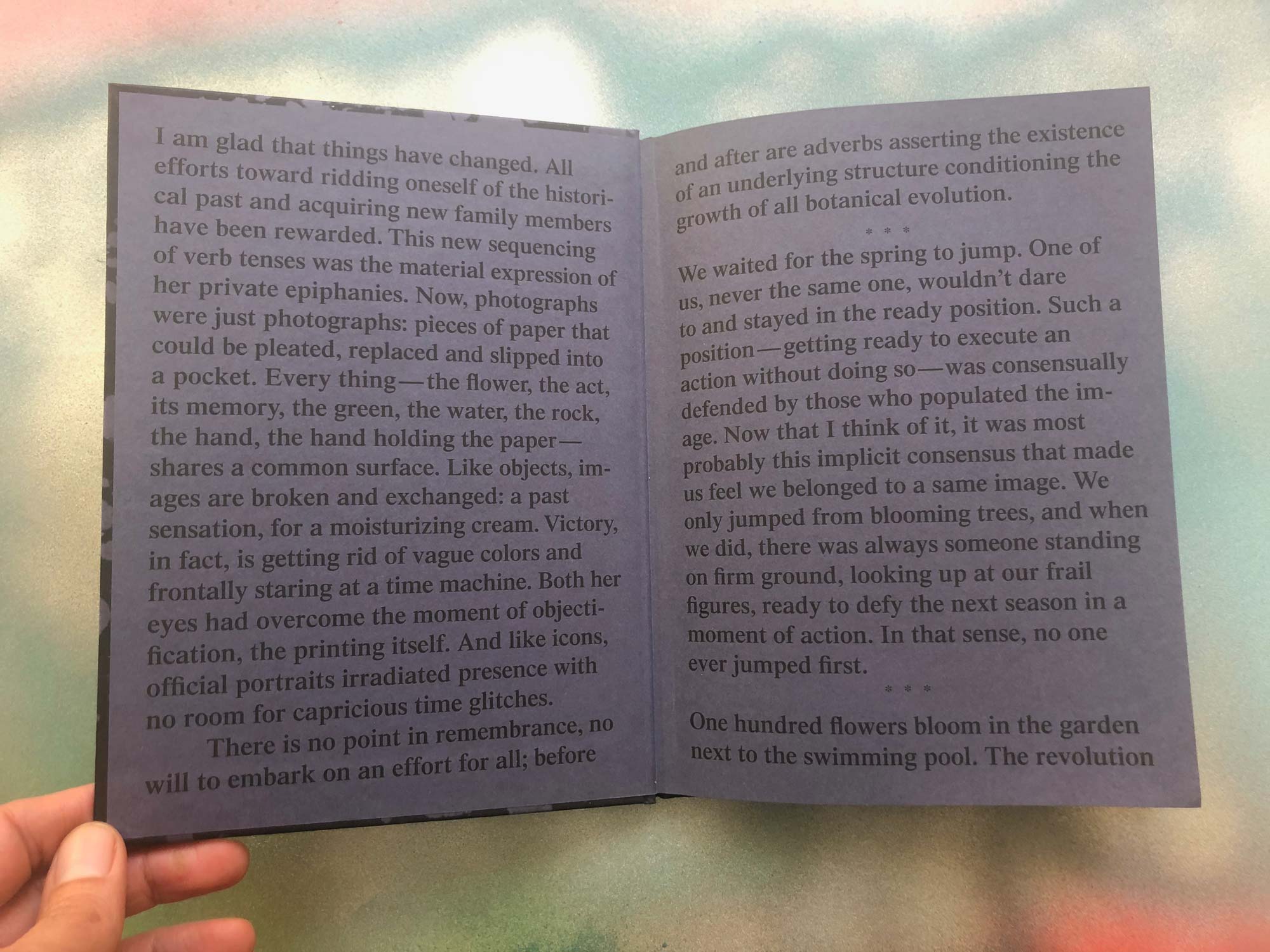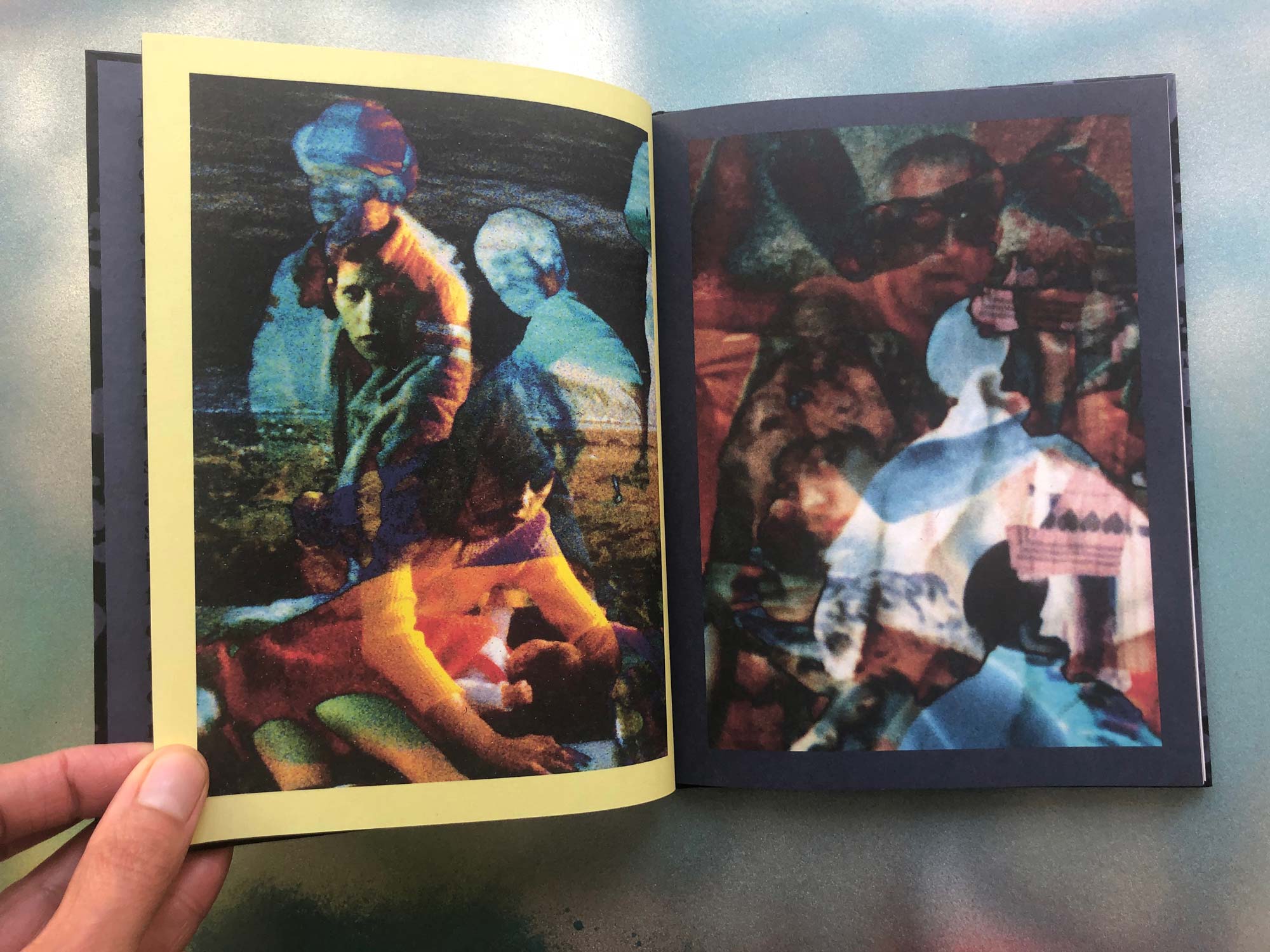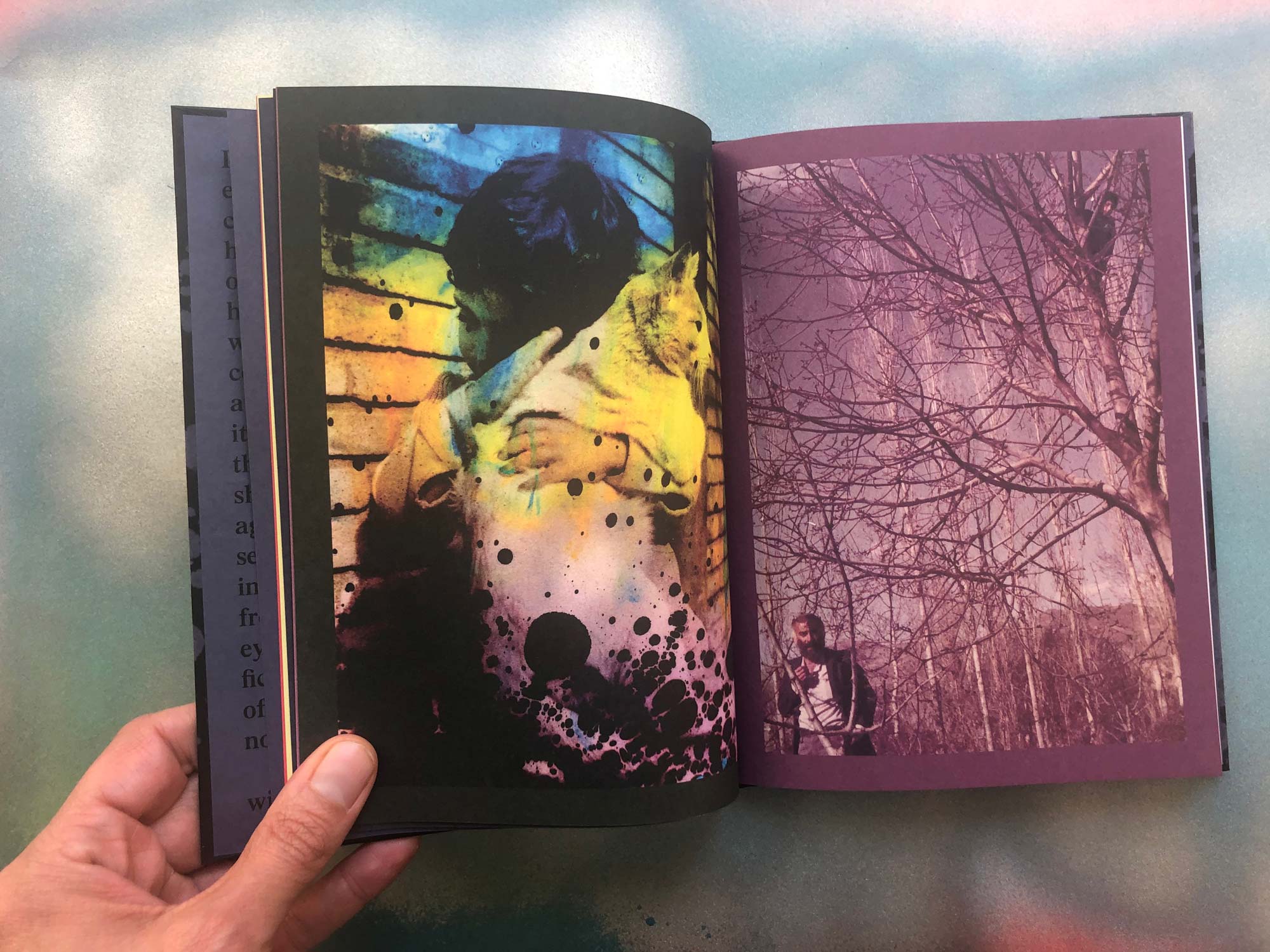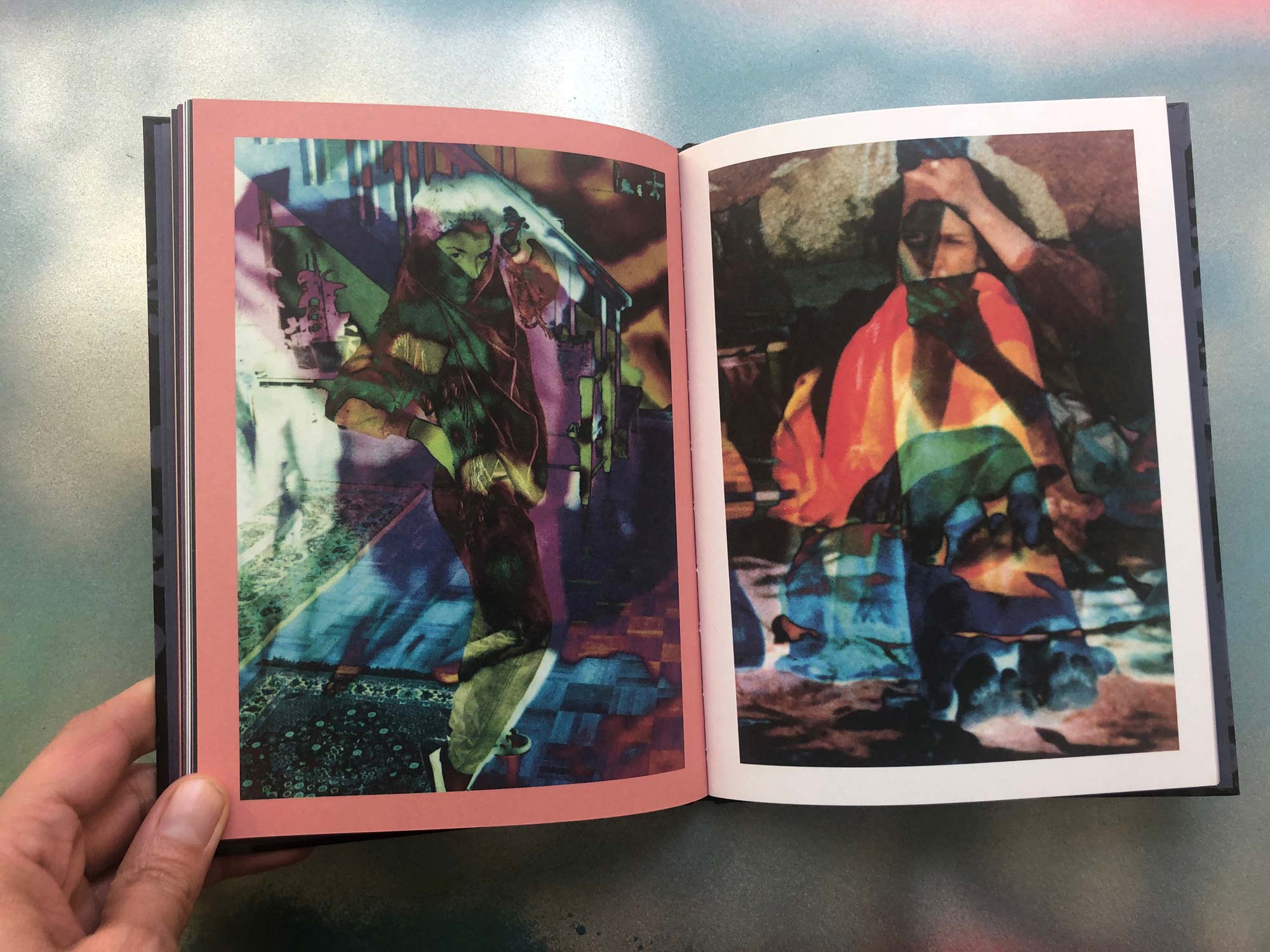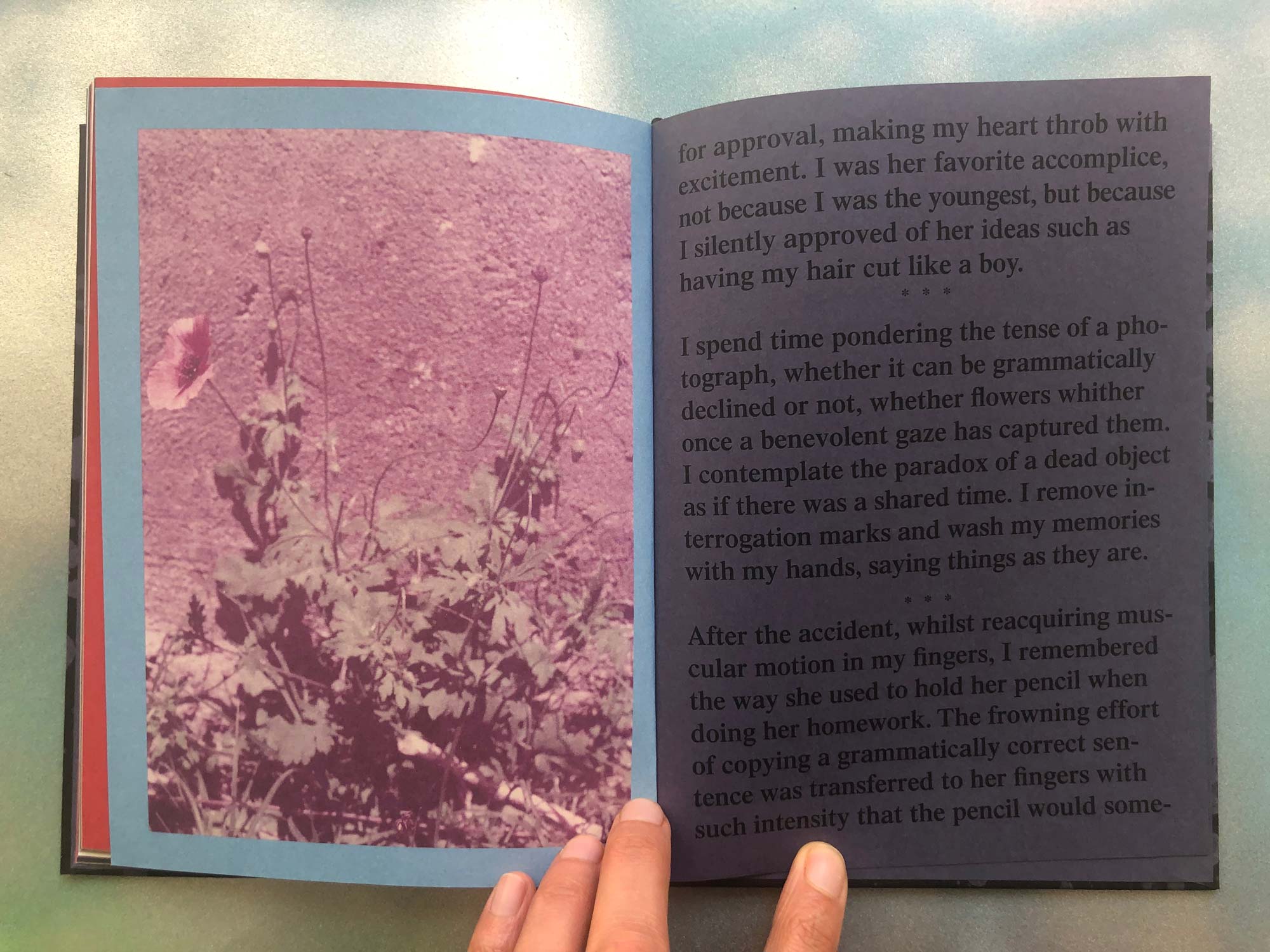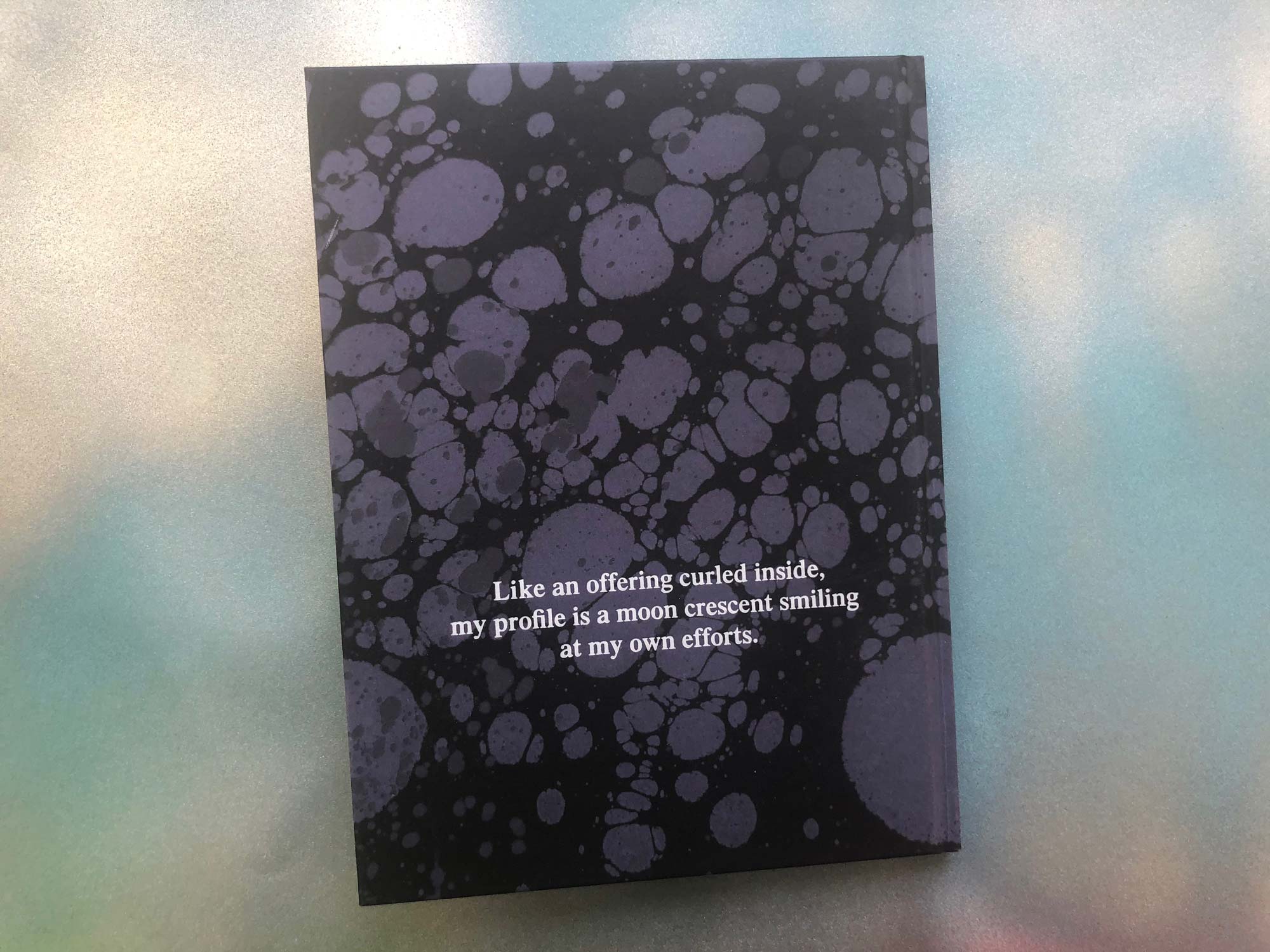 Oh, no, no... – The Crystal Series
Shahbazi explores the way in which different traditions legitimate themselves by seducing us into recognizing notions that are supposedly central to defnitions of culture. But who is the we in this case? Where do we locate contemporary art practice when it is articulated outside traditional ideas of identity and cultural belonging? In other words, what are the implications of producing art, when one does not belong to a certain tradition?
Chus Martinez
The artist book Oh, no, no... – The Crystal Series was edited by Angelika Stepken, accompanying a solo exhibition at Badischer Kunstverein, Karlsruhe in 2004
Editor: Angelika Stepken
Texts: Angelika Stepken and Simon Baier
Design: Aude Lehmann
Publisher: Badischer Kunstverein
48 pages, 30x20 cm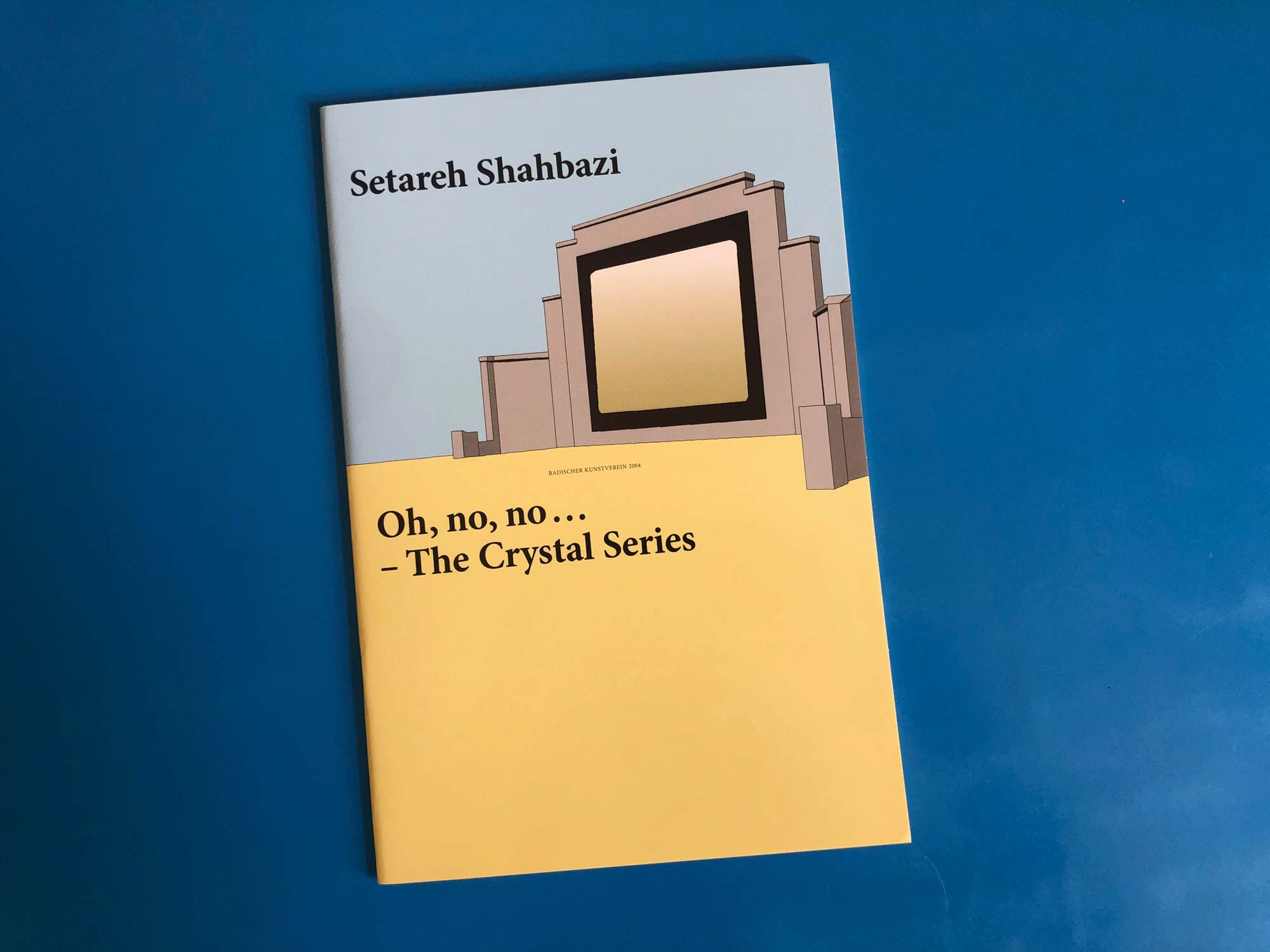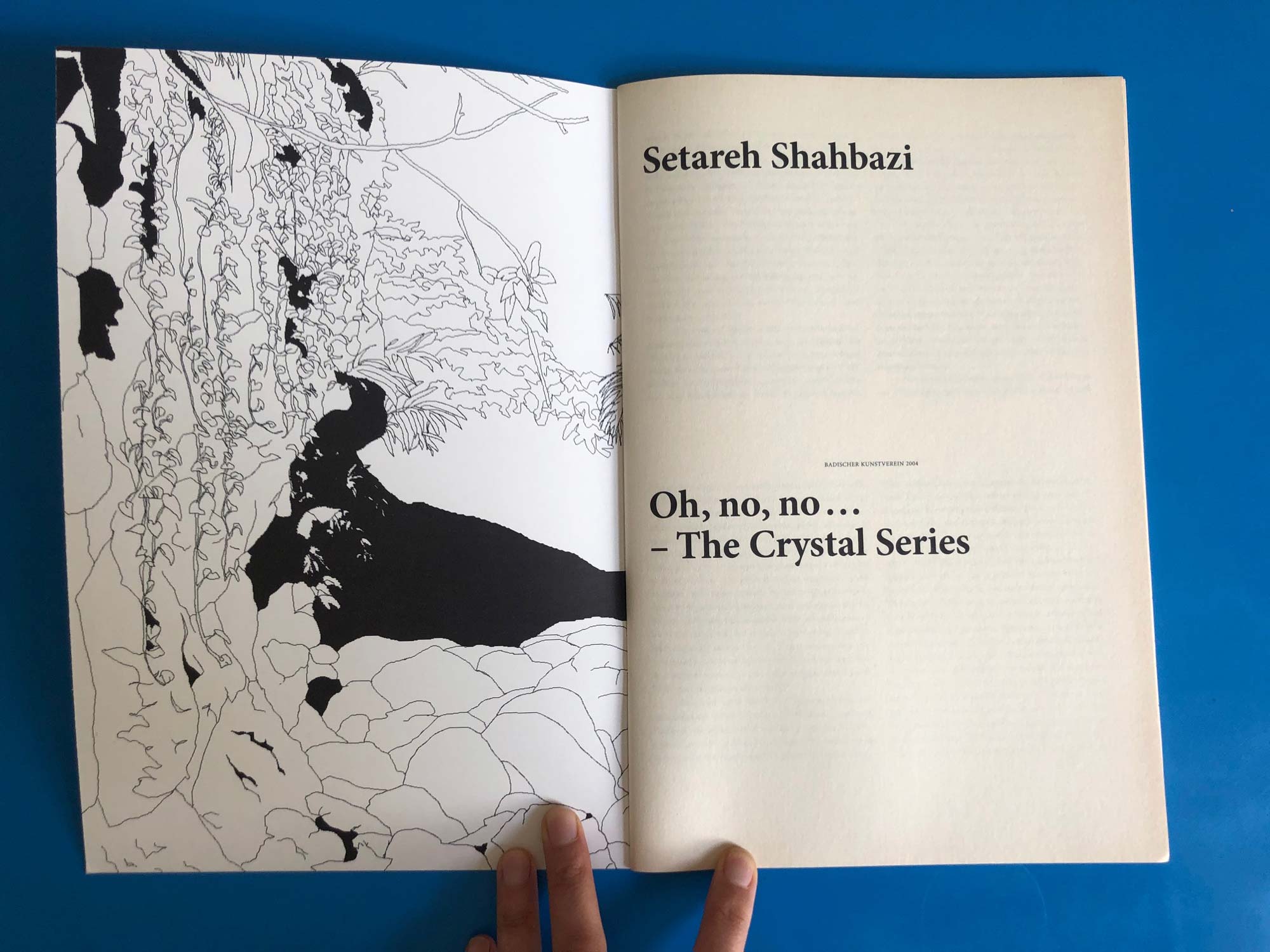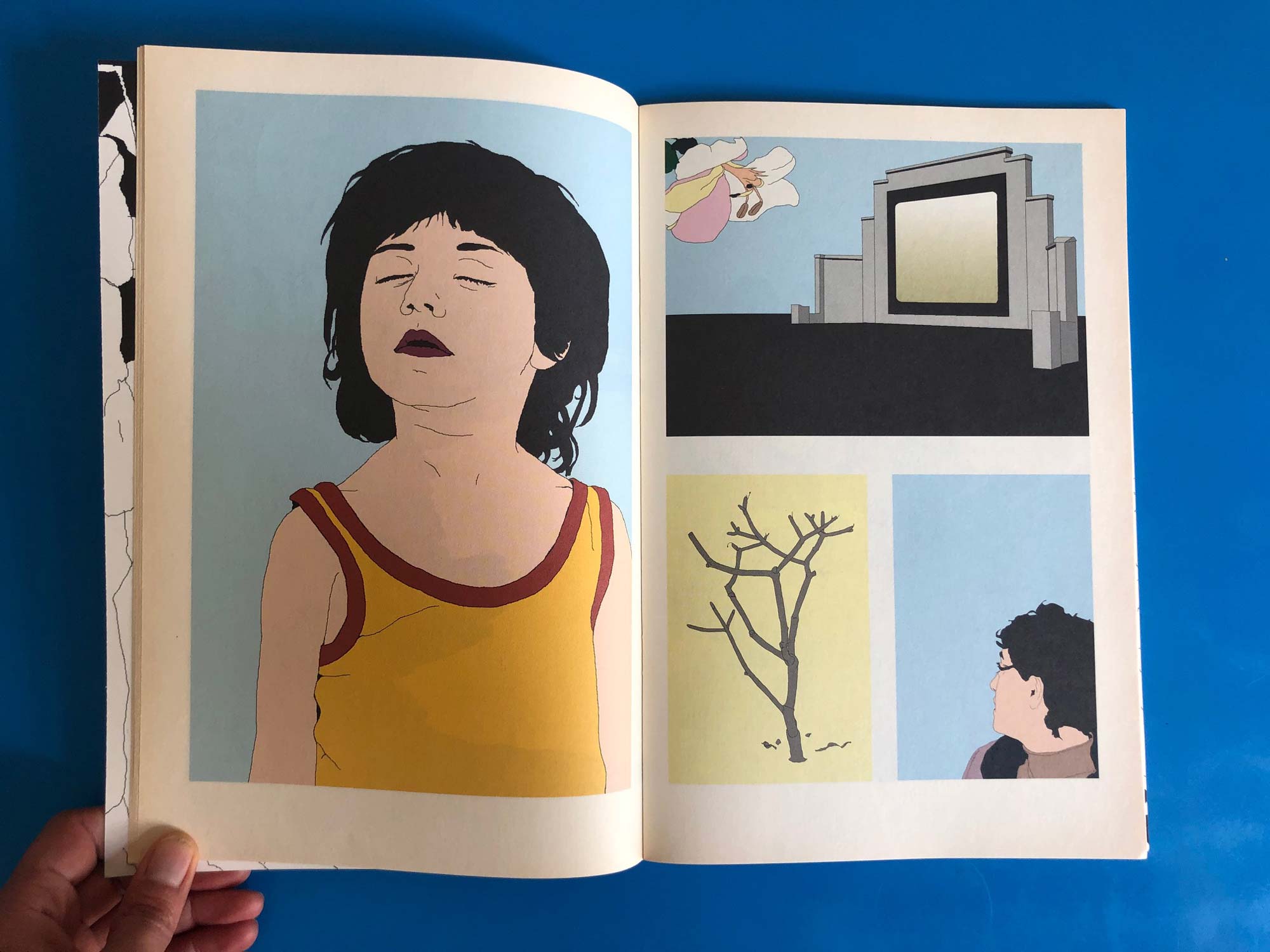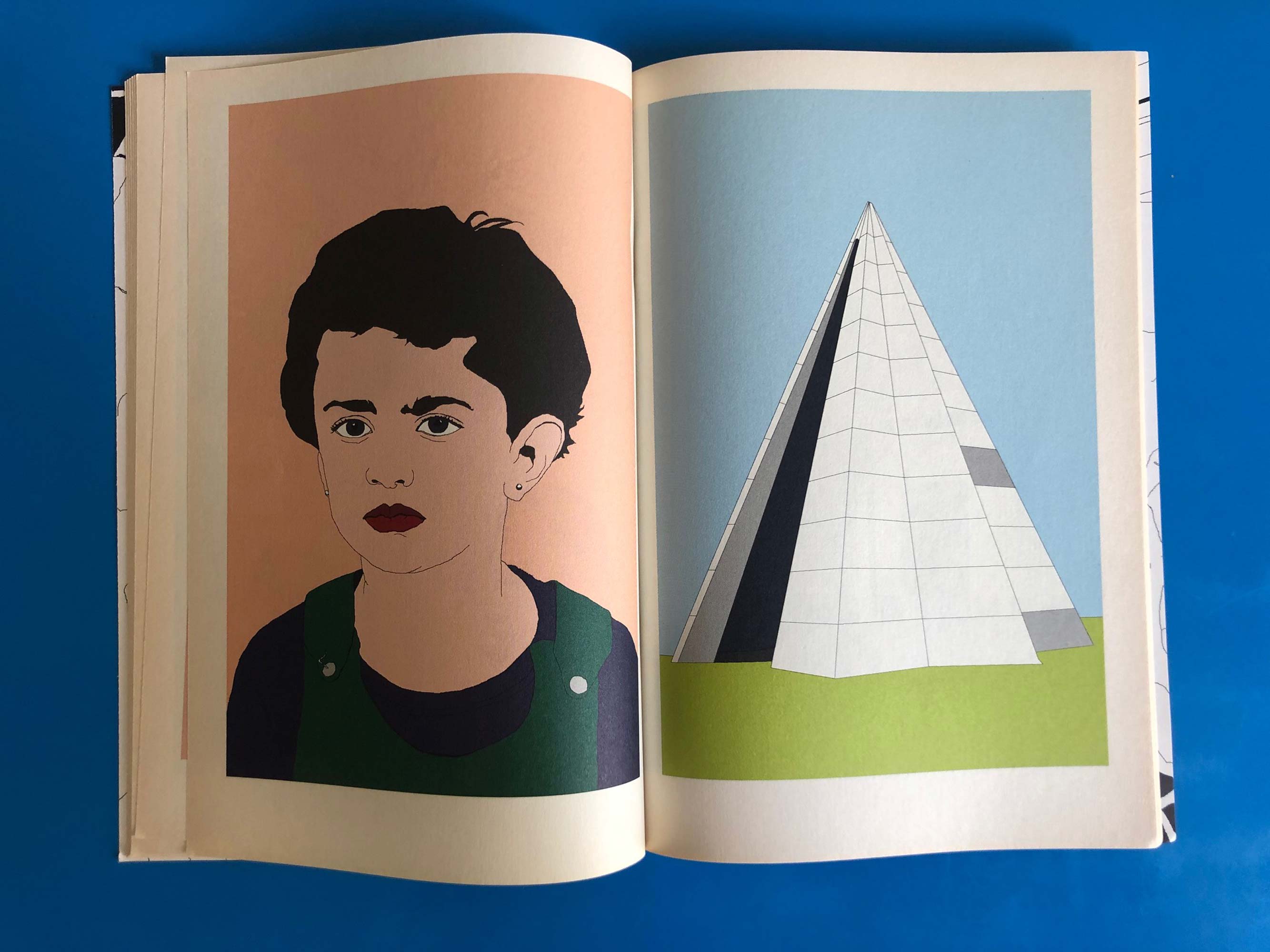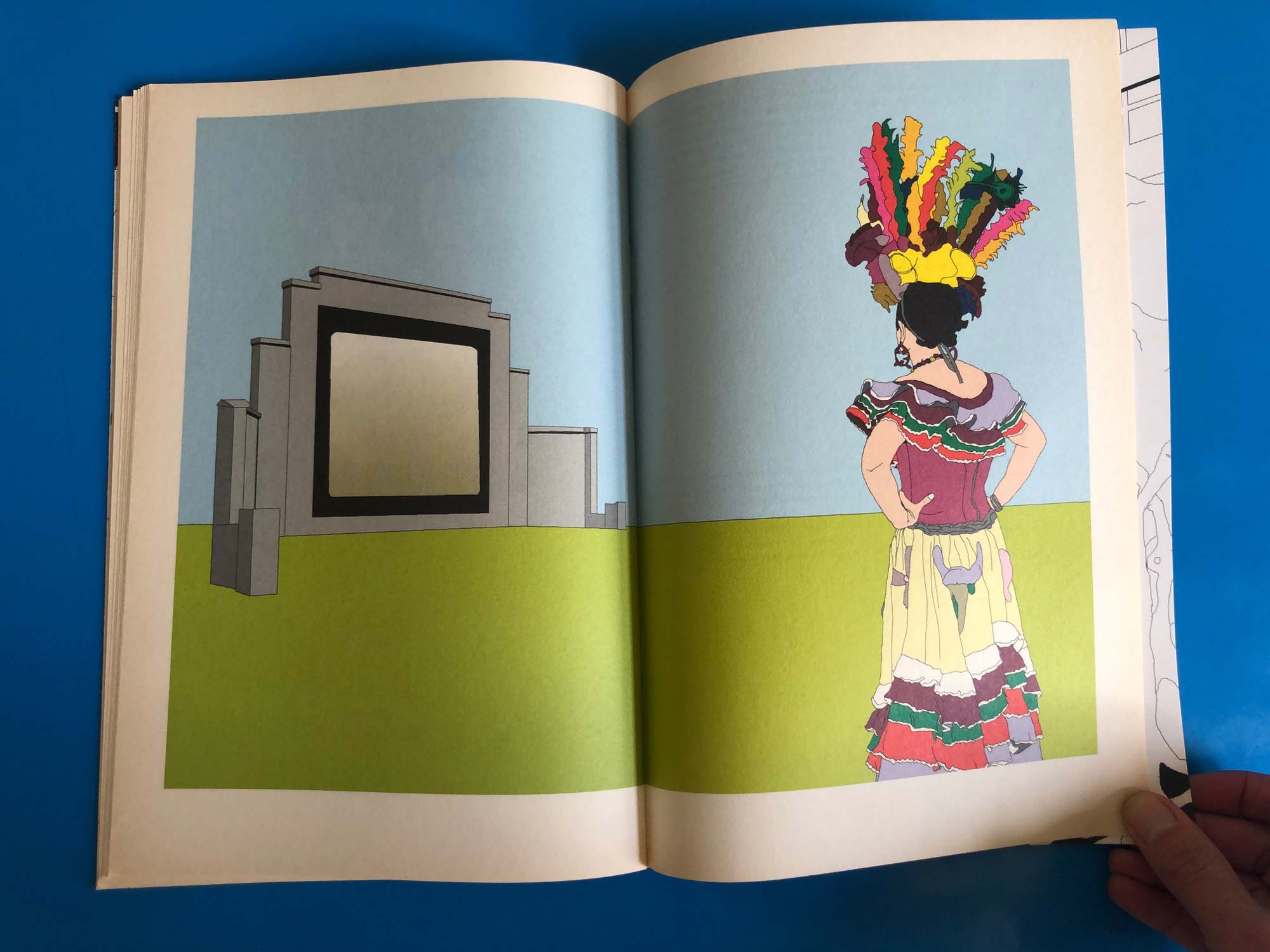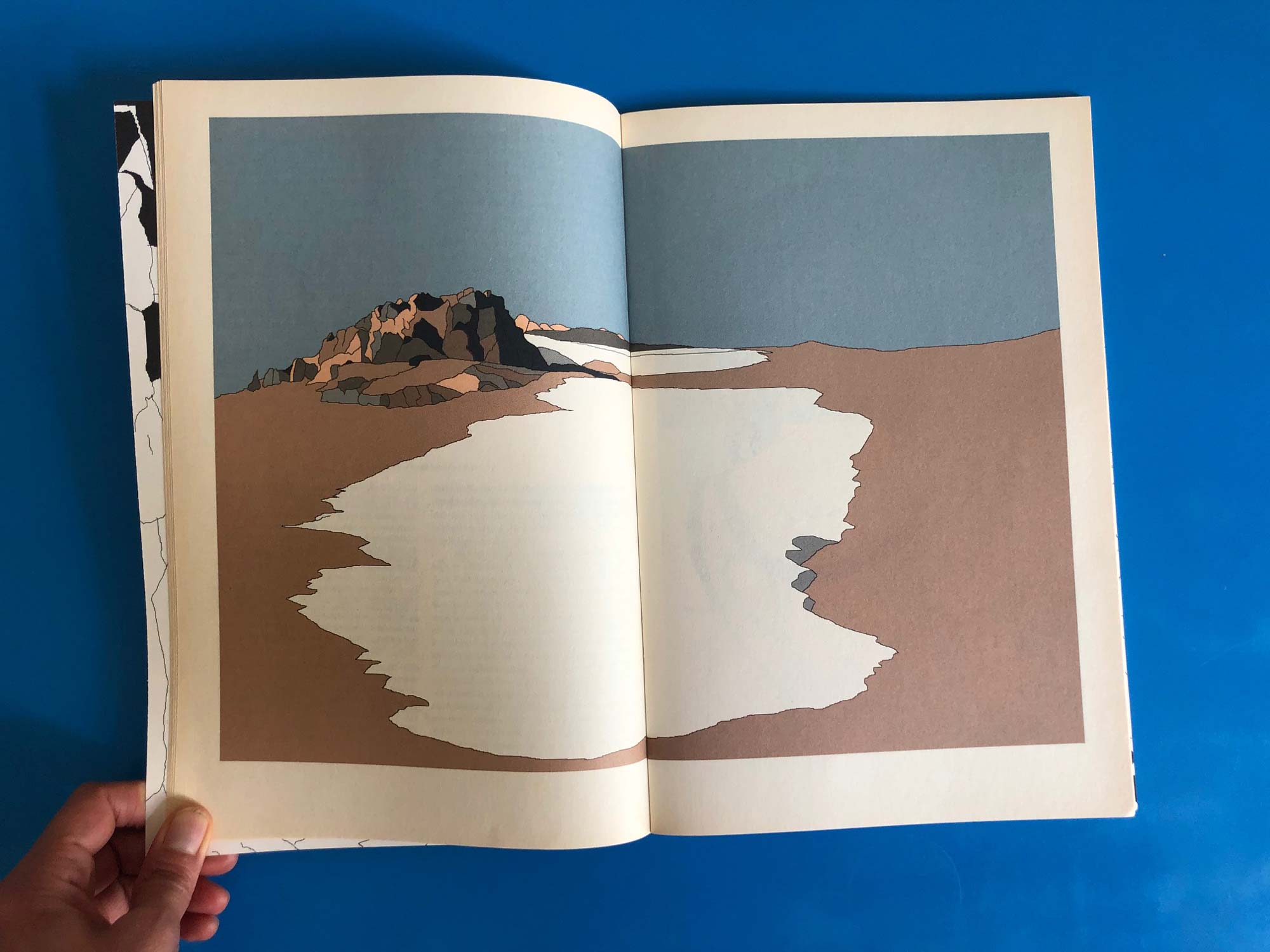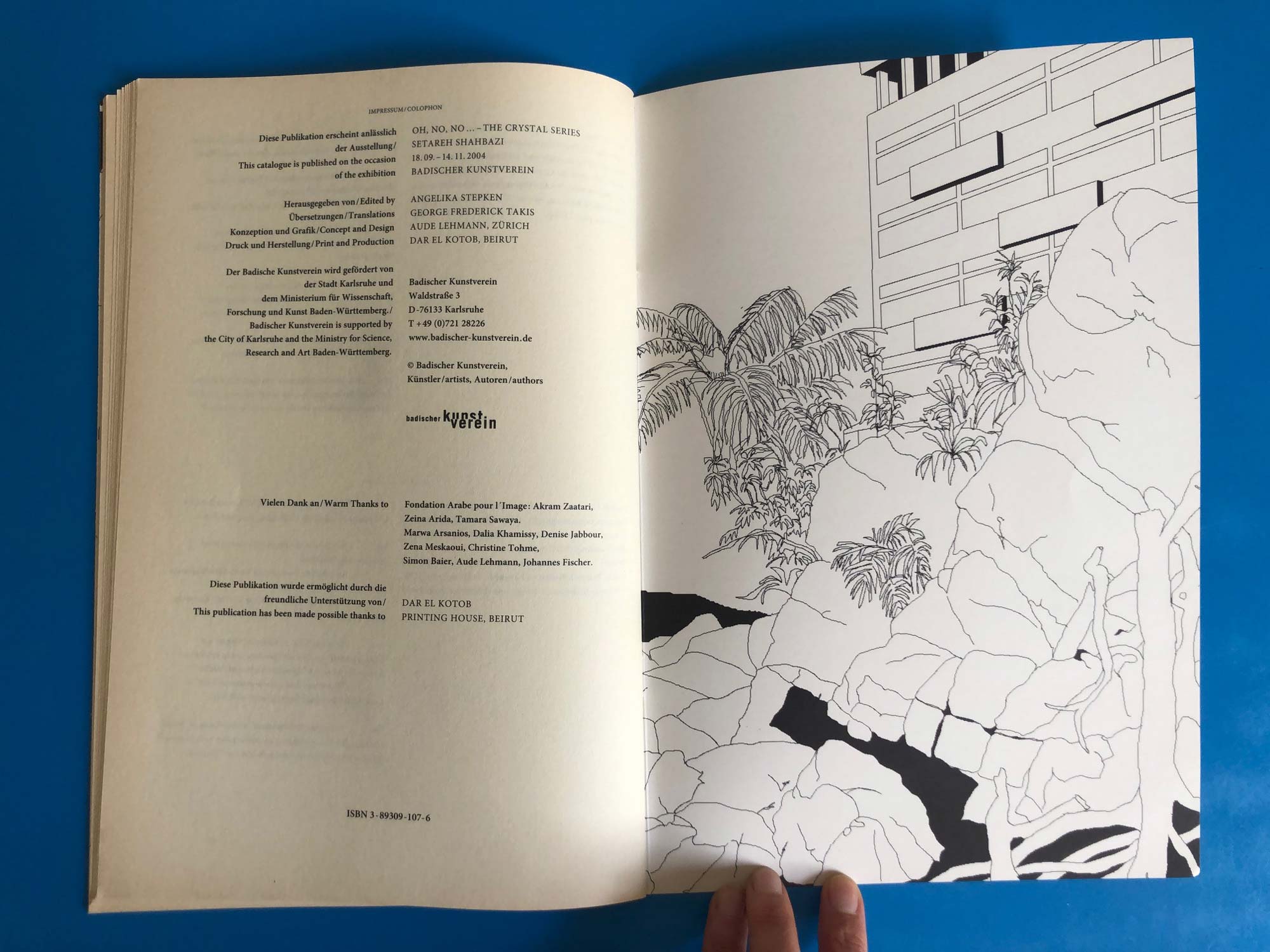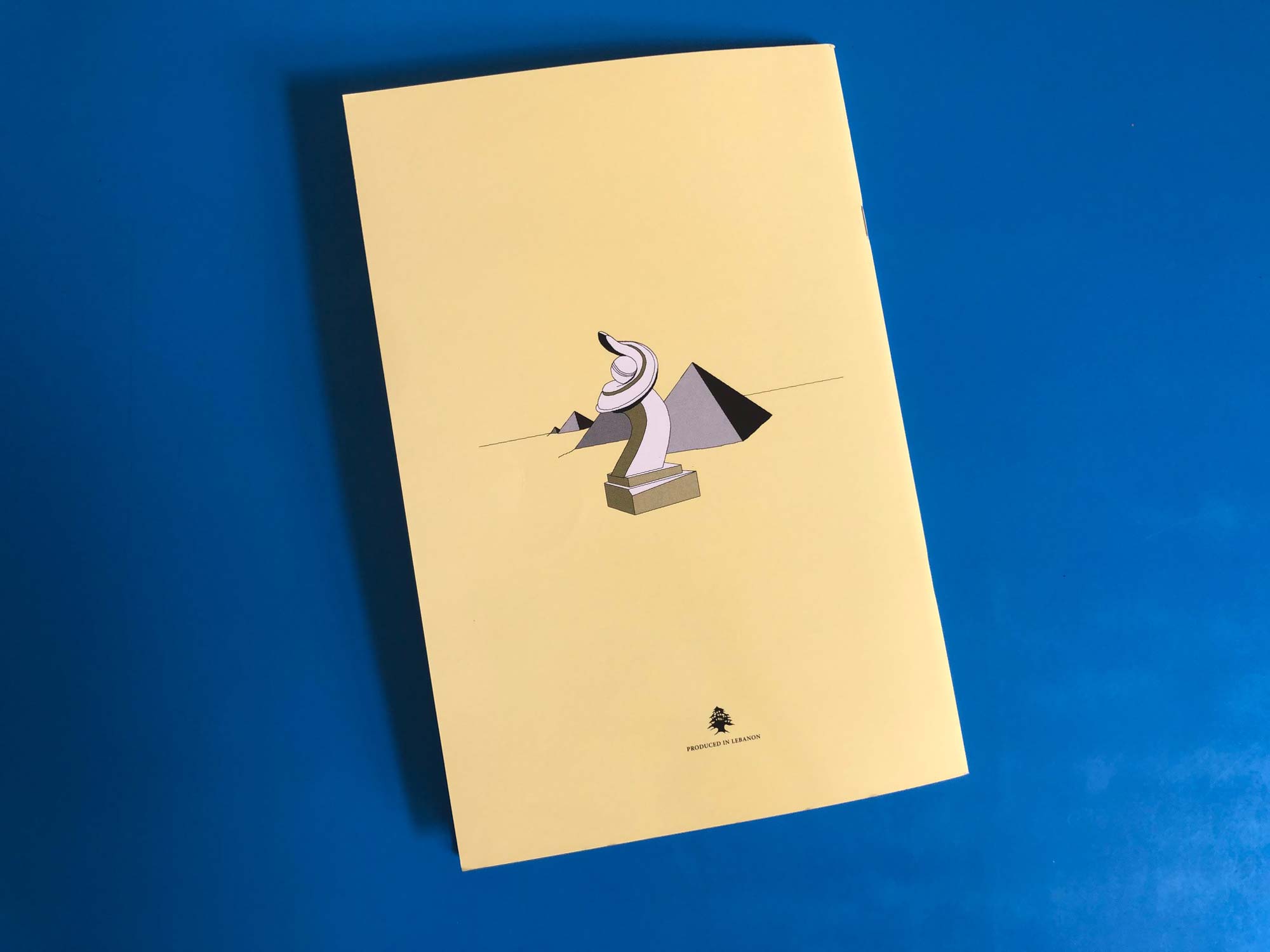 Catalogues
Before History
Before History catalogues the exhibition for the Abraaj Group Art Prize 2015, which includes a new body of work by Yto Barrada, the winner of the prize, and existing work by shortlisted artists Sarnath Banerjee, Setareh Shahbazi, and Mounira Al Solh. The exhibition explores the layering of time through historical artifice. History here is considered as a constructed sphere, constantly in flux, simultaneously being buried and excavated.
This special catalogue consists of two artist books, one by Yto Barrada and the other devised in collaboration with the shortlisted artists. Together they function as a sculptural object, layering on top of each other.
Editor: Omar Kholeif
Authors: Mirene Arsanios, Yto Barrada, Sarnath Banerjee, Omar Kholeif, Setareh Shahbazi and Mounira Al Solh
Design: Julia.uk.com
Publisher: ‎Sternberg Press and The Abraaj Group
232 pages, 19.8x2x26.7 cm

ISBN-13: ‎ 978-3956791215